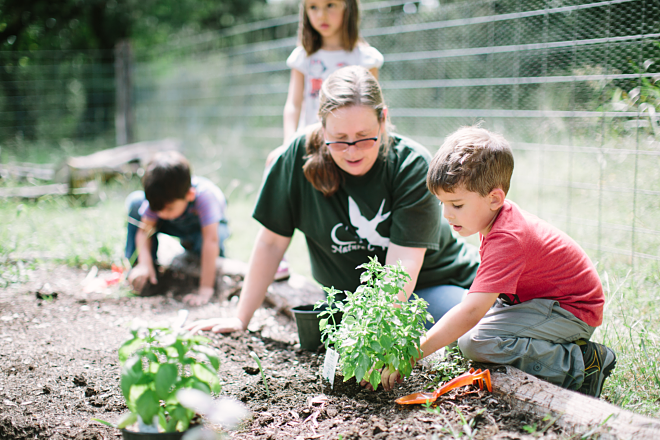 Employment Opportunities
Thank you for your interest in employment opportunities at the Cibolo Nature Center & Farm. The CNC & Farm is an Equal Opportunity Employer. Our team is a dedicated, passionate group who believes in integrity, responsibility and commitment.
Currently we have the positions shown below open. 

                    Unit Managers (Age 18 +)
                    Waterfront Manager - Certified Life Guard (Age 16 +)
Please review the job descriptions below. If you are interested in applying for these positions, please follow the directions shown on the application accordingly.
Also, if you are interested in submitting a resume and cover letter regarding possible future opportunities for other positions, we will be glad to accept and keep on file for one year. We do review these applications as openings become available. Please send your resume and cover letter to Jennifer Wyle.