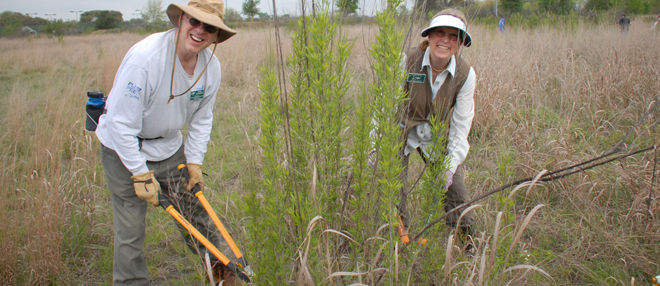 VOLUNTEER INFORMATION AND LOGIN
---

ALREADY A VOLUNTEER?  To learn more about current volunteer opportunities and to log in to your Volunteer Information Center OR to create your new log in, please click HERE.
---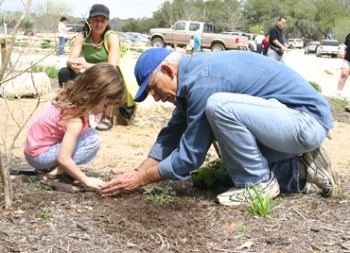 VOLUNTEERING MAKES A DIFFERENCE!
The Cibolo Nature Center & Farm began more than 25 years ago and continues to grow today. We simply would not be here if it weren't for the good-hearted, hard-working, nature-loving people that makeup our volunteer force.
Who volunteers at the CNC&F? Individuals, couples, families, scout groups, service clubs, indoor types, outdoor types, leaders and followers too! We have those who know how, and those who want to learn.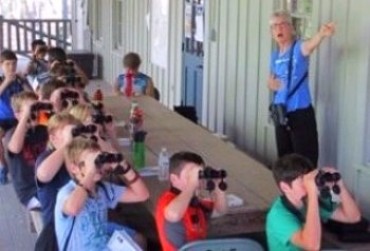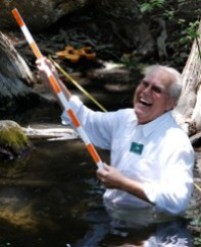 INTERESTED IN VOLUNTEERING? Let's Get Started!
Find out more about our exciting opportunities: Click on any assignment at the bottom of this page to learn more. Find one (or more!) that interests you.

Submit the online application. (click

here

to complete the online application)

We will get in touch with you to find a match for your passion and our greatest need.
For service groups and "done in a day" volunteer opportunities, please contact our Volunteer Coordinator at 830-249-7230 or volunteer@cibolo.org.