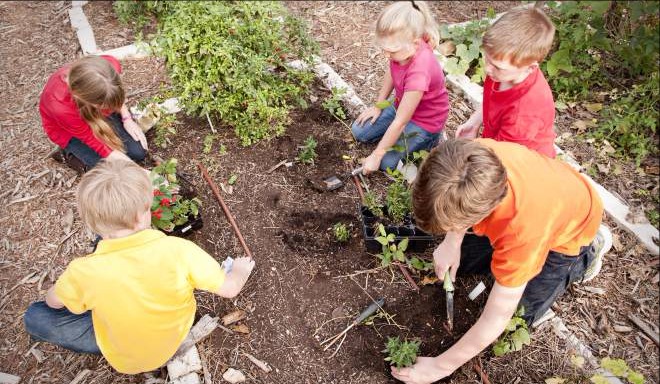 A SNAPSHOT OF 2015
A financial gift today plants the seeds of a legacy tomorrow...
Thanks to the generous support of donors like yourself in 2015, we will have accomplished:
One Acre Teaching Garden fencing and initial ground cover planted
Furnishing the Historic Herff Homestead, with tours every Saturday during the Farmers Market
Public Restrooms at the Herff Farm by the end of the year
Final Gateway Entry Plaza and Welcome Arbor design for construction in 2016 thanks to a generous grant from the Mays Foundation.
Windmill and demonstration rain catchment project funding and construction underway
Over 1900 hours of service donated by our Citizen Scientists during our Wildlife Field Research Events in 2015, our 20th year of collaborating with the public to further conservation awareness.
Our water conservation and quality efforts are resulting in more studies being undertaken by regional entities
Help us continue this important work!   Caring for this special landscape, the creeks that recharge our water source, and the plants and animals that live around us is our collective responsibility, and working together we can continue to create a regional model for sustainable living.  
Your Cibolo Nature Center & Farm is here for you and your family, and a financial gift in any amount plants the seeds of today that will grow into your legacy of tomorrow, ensuring that our children and their children will have this special place to return to, time and again.   Your gift may be an annual contribution, or a monthly payment.  Additionally, you may name the Cibolo Nature Center & Farm as a beneficiary in your long-term planning.  For special arrangements, please contact Cheyenne Johnson at (830) 331-8982 or cheyenne@cibolo.org.   Our mission is to conserve natural resources through education and stewardship. 

---