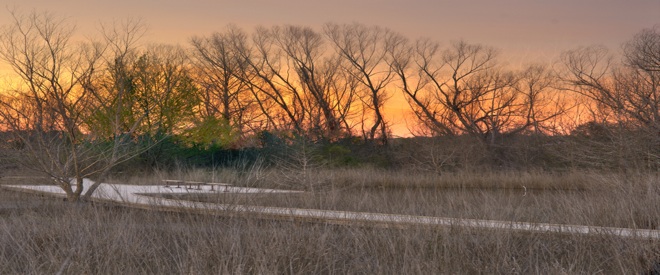 Yoga for Nature Lovers
Every Monday evening at the Cibolo Nature Center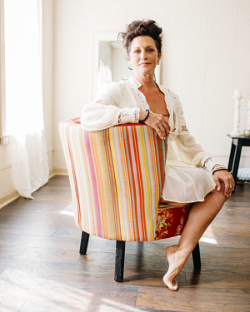 Yoga classes will begin at 5:30 PM starting September 12, 2016!

Kristen Walker, owner and instructor at Wellspring Yoga in Boerne, will be conducting Yoga in Nature classes.  Kristen has been teaching yoga since 2012 and practicing since 2000.  Below is a some information directly from Kristen about her yoga philosophy.
"A wellspring is an abundant source of something. It is my desire as a teacher of yoga as a philosophy and way of life, to help people see yoga as an abundant source upon which to draw for a life well and meaningfully lived. Yoga is for everybody.  My teaching method includes the use of blankets, bolsters and straps to help everyone receive all the benefits each posture has to offer without compromising the integrity of the posture or forcing the body beyond its limits.  It is a tool which the health conscious may use to live life, externally and internally, as beautifully as possible. Namaste."
Please meet at the Visitor Center. Classes may move to different outdoor sites at the nature center each week depending on weather and size of the group.
COST:  $10 per class.  Pay at the door.  We can accept cash, credit card, or check.