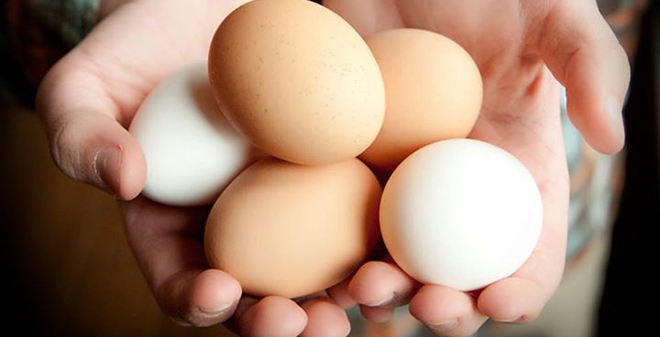 The Farmers Market at the Cibolo
(Photo by Amy Anderson, Shutter Happy Photography)

The Farmers Market is open for the 2016 season from 9 AM to 1 PM!

The market will be open EVERY Saturday through December 10th (except for November 26th).
Enjoy fresh air and delicious local produce, live music and more at the only Farmers Market in Texas on the grounds of a historic 1850s pioneer farm.
Admission is free to the Farmers Market at the Herff Farm at the Cibolo Nature Center & Farm. Explore a Texas Hill Country farm listed in the National Register of Historic Places. Sample fresh foods, and enjoy annual festivals and fun workshops for kids and grownups. Friendly pets on leashes are welcome.
Buy fresh local vegetables and farm-fresh eggs. Our friendly vendors also offer original arts and crafts, homemade breads, jams, jellies, pastries and locally produced honey. Yum! See free, fun live cooking demonstrations using local foods. Enjoy live musical performances, too.
While you're here, visit the old barn and our historic homestead overlooking 60 acres of wild, open lands, marked trails and wildlife habitats.
If you are interested in signing up for our Farmers Market e-newsletter, click HERE.
Fun, Free Classes & Annual Festivals
We have children's and family educational activities that are free or for a small donation. Adults can learn, too, at our free Saturday workshops and gardening classes. Take a guided trail hike to explore lands where cowboys, Indians, Texas Rangers and ranchers once roamed.  Put your toes in the water during outdoor learning adventures on the banks of Cibolo Creek.
Every year, we schedule free family-friendly festivals. It's part of why we're a favorite Hill Country vacation destination and weekend getaway. Check our calendar page at www.cibolo.org for this year's class and festival schedules. Bring your friends and family to the farm this weekend.
We're All About Community
Admission is always free to the Herff Farm on Saturdays and to the neighboring nonprofit Cibolo Nature Center grounds every day from dawn to dusk. Visit the
nature center gift shop for cool souvenirs. Say hi to our hundreds of volunteers.
Each week, we invite our neighbors to promote good causes at the Farmers Market. We always make room for local school organizations, kids groups, animal rescue leagues and nonprofits. Contact us about your group.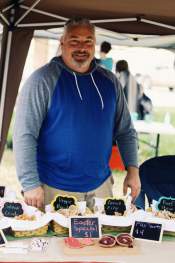 Become a Vendor
Do you have a great Texas-made product you'd like to share with the community? Please let us know more! Contact Gerald Schroeder, Market Manager, and tell us about your product. If you are a good fit, we will send you the vendor application.

Contact Us
Farmers Market at the Cibolo 33 Herff Road Boerne, TX 78006 Open MOST Saturdays, March through mid-December, 9:00 am-1:00 pm.  Please check the calendar for specific closed dates.