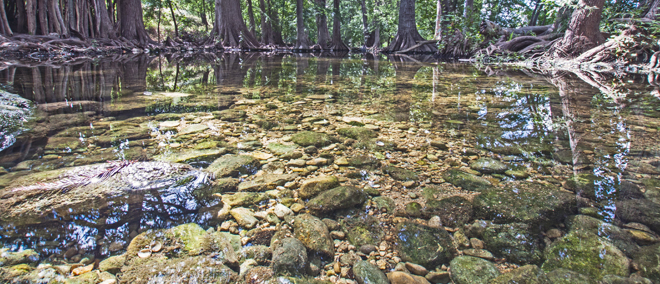 Employment Opportunities
Thank you for your interest in employment opportunities at the Cibolo Nature Center & Farm. The CNC & Farm is an Equal Opportunity Employer. Our team is a dedicated, passionate group who believes in integrity, responsibility and commitment.
Currently we have two (2) part time positions open:
FACILITY MAINTENANCE COORDINATOR     Please click to review the job description.
If you are interested in applying for this position, please email Jennifer Wyle, Chief Operating Officer.