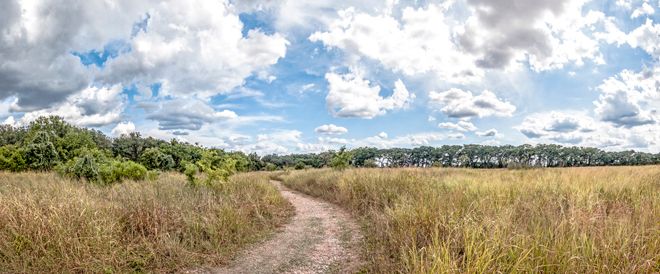 Tallgrass Prairie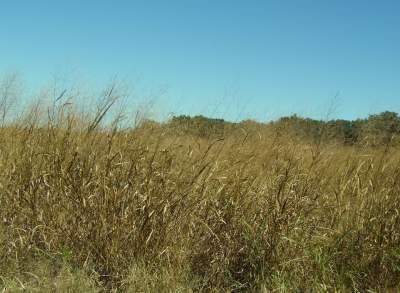 Prairie land once covered massive amounts of Texas acreage, but is now one of our region's most endangered ecosystems. The nature center's tall grass prairie is a rare habitat in the Hill Country due to sub-surface irrigation from Herff Springs, which helps to maintain grass species like switch grass and Lindheimer's muhly that are often associated with seeps, springs and stream-sides. Little bluestem, and a diverse mix of forbs, including Engelmann's daisy and Maximillian sunflower, are also scattered throughout the prairie.
A stroll through the prairie will reveal nest boxes amongst the tall grasses that often house bluebirds in the spring and early summer. Hawks and turkey vultures can be seen soaring over head while prairie birds and butterflies flutter amongst the tall grasses and flowers. You may even scare up a deer that has nestled into the cover of the deep grasses.
The nature center's prairie is managed with prescribed burns to control the woody species, reduce leaf litter and maintain the health of the grassland ecosystem. Invasive species are also routinely removed to ensure the dominance of native species and prevent the prairie from turning into woodland.