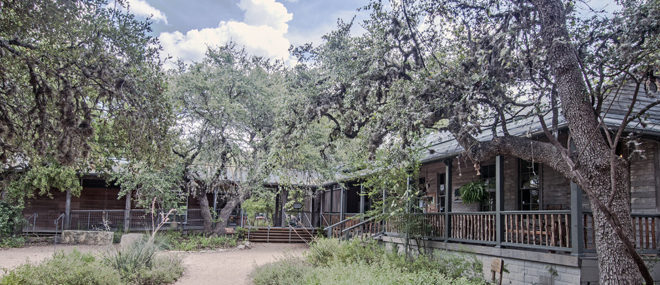 Calendar
CNC: Mother Nature's Storytime: Weather!
Wednesday, February 17, 2016 10:00 am - 11:00 am
Location:
CNC&F Visitor Center, 140 City Park Road, Boerne
Description:
Every third WEDNESDAY from 10 to 11 am. Where do the leaves go in the fall? Why are there so many flowers in the spring? How do animals stay warm in the winter? Come and learn what happens to nature throughout the seasons!

For preschoolers and their caregivers.

COST: $5.00 per family.