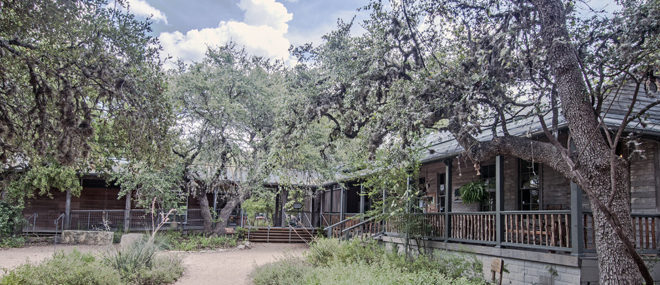 Calendar
at Fairgrounds: Farmer's Market at the Cibolo
Saturday, April 1, 2017 9:00 am - 1:00 pm
Location:
Kendall County Fairgrounds (in conjunction with our Mostly Native Plant Sale) located at 1307 River Road (Hwy 46) in Boerne
Description:
This week's market will join the CNC&F's Plant Sale vendors for our 27th Annual Mostly Native Plant Sale held at the Kendall County Fairgrounds. It's going to be an awesome mix of plants, produce and much, much more.

Check us out on Facebook.