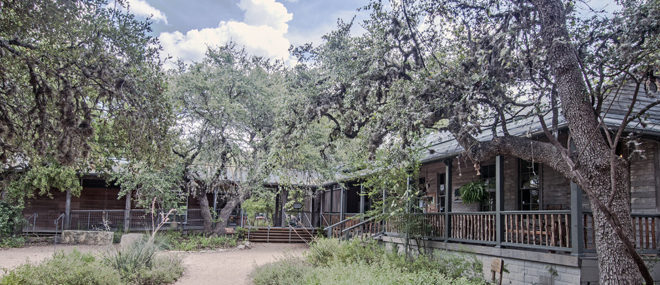 Calendar
at Fairgrounds: CNC&F's Mostly Native Annual Plant Sale
Saturday, April 1, 2017 9:00 am - 3:00 pm
Location:
held at Kendall County Fairgrounds in Boerne
Description:
Interested in become a CNC & Farm member or renewing your current CNC&F membership? Click on the link below for detailed information regarding levels of membership and to join. Becoming a member entitles you to attend our Member Only Plant Presale held Friday evening, March 31st, from 5 - 7 PM.

We have FANTASTIC raffle prizes this year. Tickets are $5 each, 5 for $20, 30 for $100.