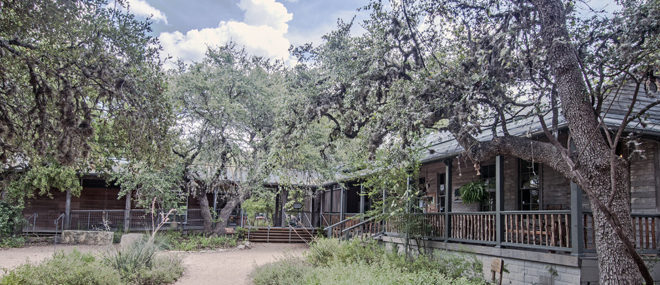 Calendar
CNC: Harvesting Rainwater & Solar Energy
Saturday, April 8, 2017 9:00 am - 12:00 pm
Location:
CNC Auditorium and John Kight's home
Description:
John Kight, engineer, rainwater catchment and solar panel owner gives the latest technological information and the most practical advice. Learn about design and materials from someone who has done it himself! The Kight home relies solely on rainwater and uses no well or outside water source. Their system comfortably supplies delicious water for all household and landscape needs.

Kight's grid tied solar energy system is tied to a battery backup and provides enough electricity for normal demand during fall, winter and spring. This system produces sufficient energy to power all of his appliances with the exception of the air conditioning system.

Presenter: John Kight

Tuition: Members $25/person; non-members $35/person. Pre-registration required.

This form stopped accepting submissions on April 7, 2017 4:00 pm CDT.