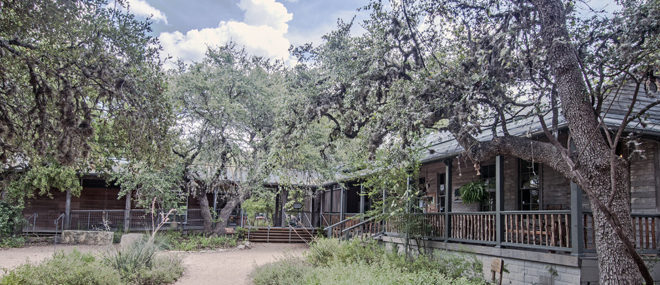 Calendar
FARM: Organic Gardening 2-Part Short Course
Saturday, April 15, 2017 2:00 pm - 5:00 pm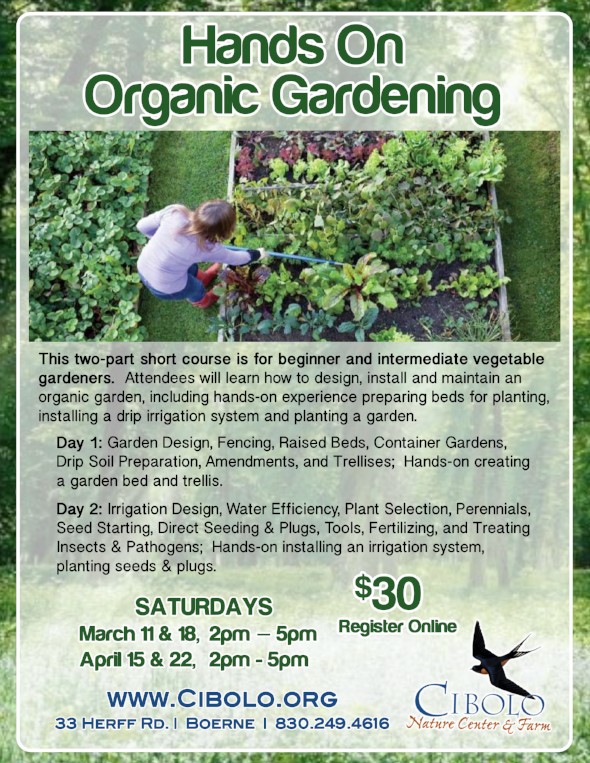 Location:
Herff Farm, 33 Herff Road, Boerne
Description:
This workshop will be held at the Herff Farm. Part 2 of this workshop will be help on April 22nd.

Fee: $30 per person (includes Part 1 and 2).

If online registration is no longer available, you can still attend this event by paying at the door at the time of the workshop.

This form stopped accepting submissions on April 13, 2017 4:00 pm CDT.