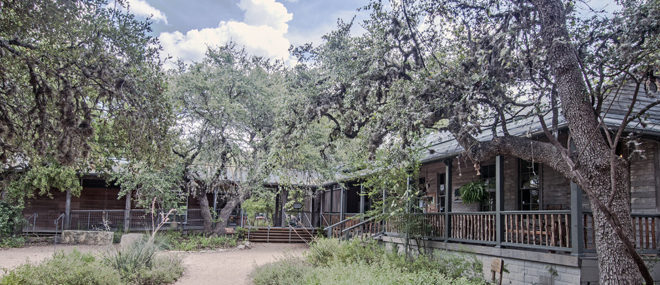 Calendar
CNC: Little Explorers - Beautiful Birds!
Tuesday, March 27, 2018 10:00 am - 11:00 am
Location:
CNC library, 140 City Park Road, Boerne
Description:
Spring is on the way along with all the birds that call the Cibolo Nature Center home. We'll take a look at what makes a bird unique and make treats to feed our feathered friends. For preschool age children and their caregivers.

COST: $5.00 per family.