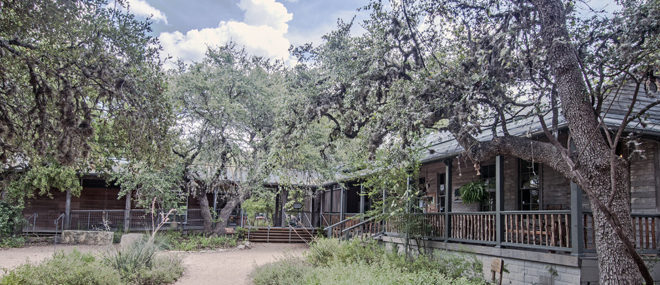 Calendar
CNC: Little Explorers - Slithering Snakes!
Tuesday, April 17, 2018 10:00 am - 11:00 am
Location:
CNC library, 140 City Park Road, Boerne
Description:
Let's take a closer look at snakes and see why we need these beautiful creatures. Discover what makes them extraordinary, how they live, and how they help us. For preschoolers and their caregivers.

COST: $5.00 per family.