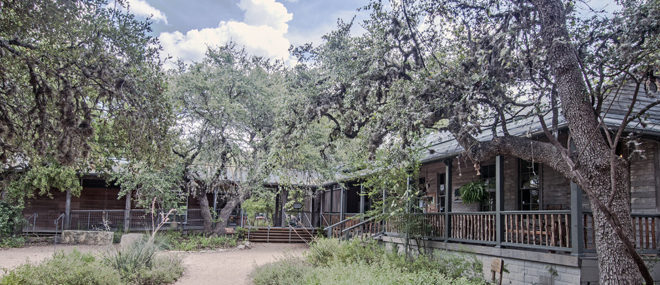 Calendar
CNC: Little Explorers - Fabulous Fish!
Tuesday, May 1, 2018 10:00 am - 11:00 am
Location:
CNC library, 140 City Park Road, Boerne
Description:
From the tiniest minnow all the way up to the whale shark, fish come in all shapes and sizes and colors. We'll learn about the parts of the fish and hike to the creek to see them live and in action. For preschoolers and their caregivers.

COST: $5.00 per family.