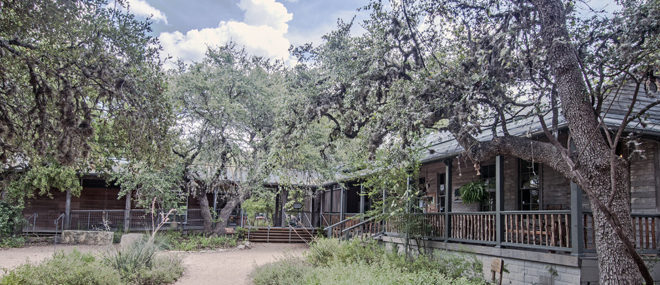 Calendar
CNC: Little Explorers - Creeks and Rivers!
Tuesday, July 24, 2018 10:00 am - 11:00 am
Location:
CNC library, 140 City Park Road, Boerne
Description:
We'll look at how creeks and rivers are made, why they are important to people, and the whole world around us. We will explore our own Cibolo Creek and cool off as we get our toes wet. For preschoolers and their caregivers.

COST: $5.00 per person.