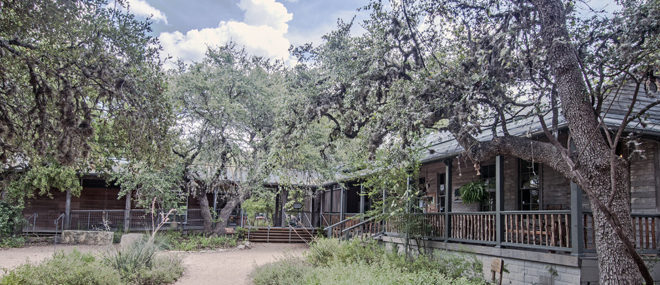 Calendar
CNC: Little Explorers - Wonderful Wind!
Tuesday, September 25, 2018 10:00 am - 11:00 am
Location:
CNC library, 140 City Park Road, Boerne
Description:
Wind! You can't see it but it's there! Wind moves our flags, keeps our kites in the sky, and even controls our weather. Let's investigate all the ways wind works for us. For preschoolers and their caregivers.

COST: $5.00 per family.