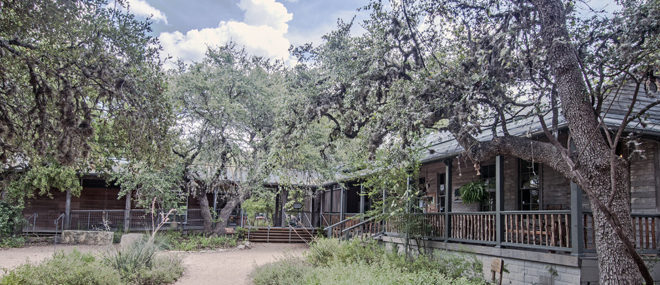 Calendar
CNC: Little Explorers - Surprising Spiders!
Tuesday, October 16, 2018 10:00 am - 11:00 am
Location:
CNC library, 140 City Park Road, Boerne
Description:
There are spiders almost everywhere on earth! They eat insects and make beautiful webs. Let's learn more about these curious eight legged creatures. For preschoolers and their caregivers.

COST: $5.00 per family.