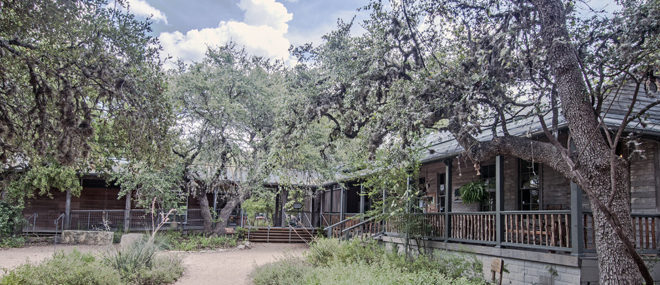 Calendar
CNC: Little Explorers - Harvest Time!
Tuesday, November 6, 2018 10:00 am - 11:00 am
Location:
CNC library, 140 City Park Road, Boerne
Description:
It's time for the fall harvest! Many of our favorite vegetables are ready to be picked. We will talk about how these vegetables grow and learn what a plant needs to live and be healthy. For preschoolers and their caregivers.

COST: $5.00 per family.