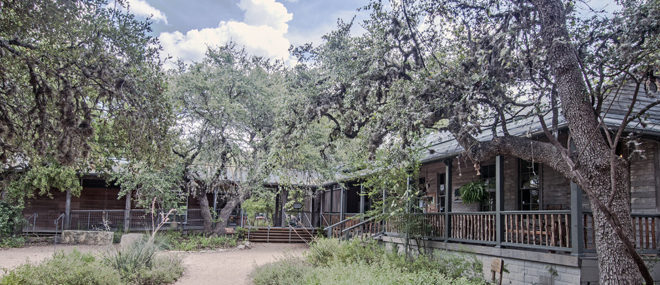 Calendar
CNC: Little Explorers - Forests!
Tuesday, February 26, 2019 10:00 am - 11:00 am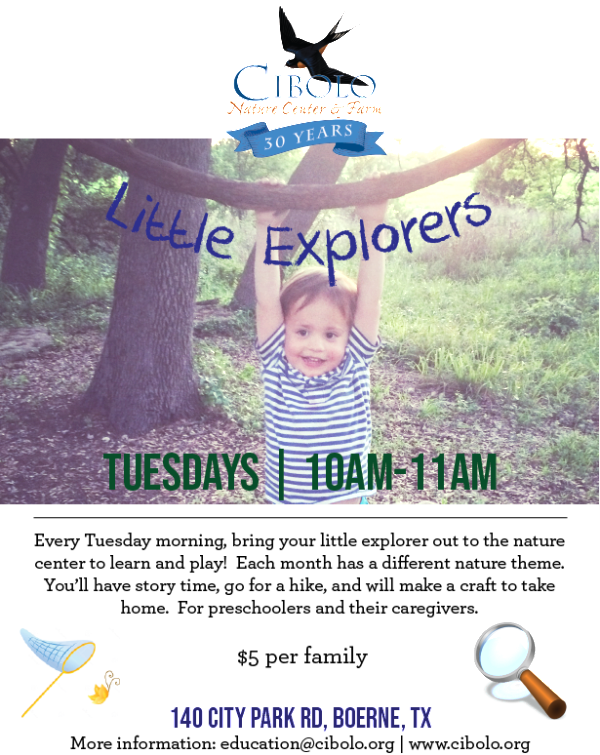 Location:
CNC library, 140 City Park Road, Boerne
Description:
Let's learn about Forests this month. We'll look at the different animals that call a forest their home and what kinds of trees we can find there. Join us!