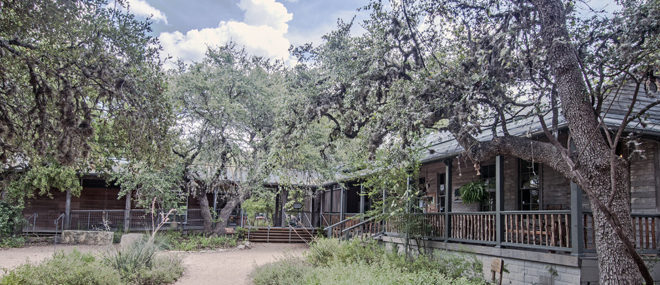 Calendar
CNC and Honey Creek SNA: Cedar Removal & Groundwater Recharge Workshop/Field Trip
Saturday, April 6, 2019 10:00 am - 11:00 am
Location:
CNC Auditorium (10am-11am) and Honey Creek SNA (12pm-2:30pm)
Description:
We encourage carpooling from the CNC to Honey Creek SNA, and strongly recommend carpooling once we are inside the Honey Creek SNA gate. (Cars can be left just inside the gate, which will be locked after we are all in.) It's recommended that vehicles proceeding further into the SNA have medium to high clearance, and if there have been recent rains, 4-wheel drive. Roads are unimproved gravel to unimproved dirt. Parking will be on fairly level grassy fields, but there is a small chance of damage to tires from hidden objects.

Hike will be about 2-3 miles over some rough terrain at times. Sturdy hiking boots with ankle protection are recommended. Bring a sack lunch and water and pack to carry it in. We'll stop at the first streamflow weir, while Ryan Banta and Richard Slattery explain the physical setup of their experiment.

There are NO RESTROOMS at the site. All participants will be asked to sign a liability release waiver for the field trip. Honey Creek SNA is approximately 20 miles from the CNC and is located on Spring Branch Road.

(This workshop/field trip is approved for 3.5 hours Hill Country Advance Training.)
This form stopped accepting submissions on April 5, 2019 4:00 pm CDT.