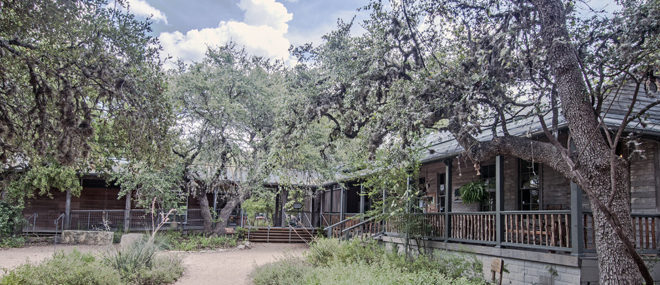 Calendar
BexarFest at the Tobin Center
Monday, April 8, 2019 7:00 pm - 9:00 pm
Location:
Tobin Center for the Performing Arts, 100 Auditorium Circle, San Antonio
Description:
BexarFest is the only multimedia festival in America pairing high school production teams with nonprofit organizations to tell the stories that affect us all. 45 high schools and their nonprofit partners will unveil their productions at the BexarFest premiere where more than a dozen technical and creative excellence awards will be presented.

Tickets: $10 each. Click on the link below to purchase.