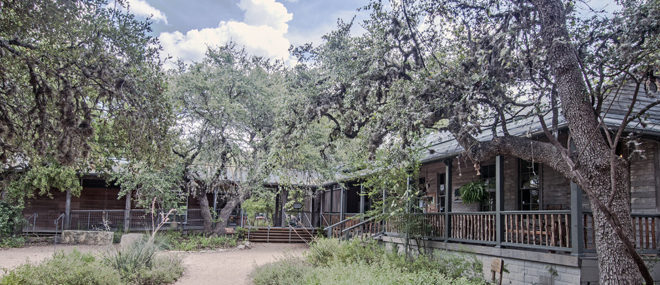 Calendar
CNC: Little Explorers - Plants!
Tuesday, May 21, 2019 10:00 am - 11:00 am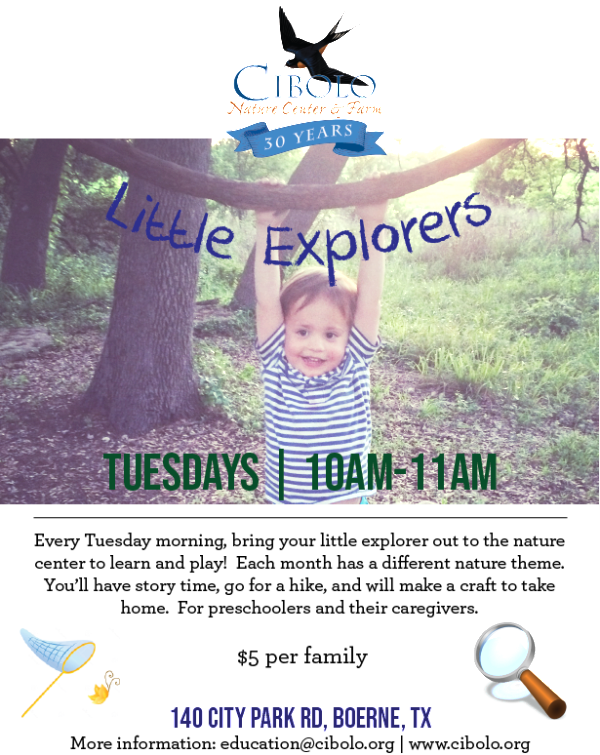 Location:
CNC library, 140 City Park Road, Boerne
Description:
Plants! We will look at the different parts of a plant and what they need to live. We will also look at what they provide to people as well as wildlife. Join us!