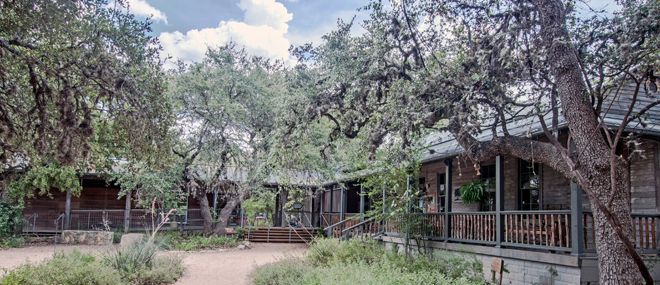 Calendar
CNC: Little Explorers - Backyard Wildlife!
Tuesday, June 4, 2019 10:00 am - 11:00 am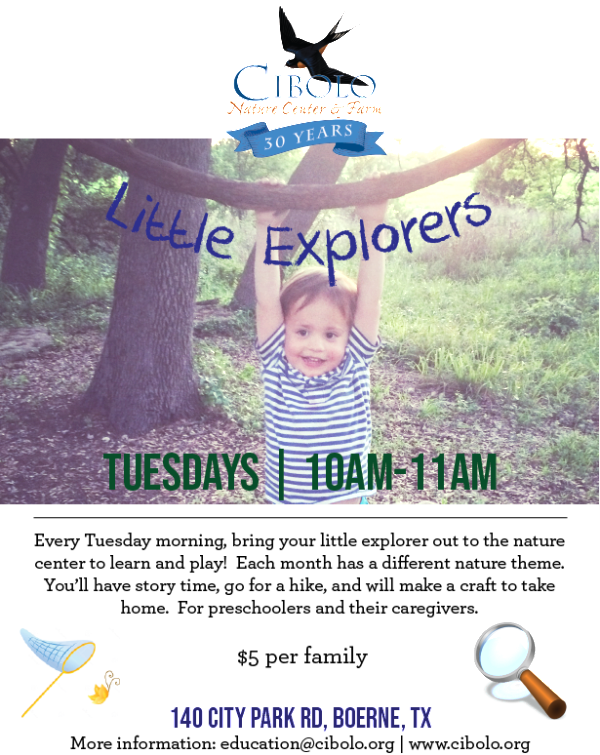 Location:
CNC library, 140 City Park Road, Boerne
Description:
Backyard Wildlife! Wild animals aren't just found in the wild. They can be found in the biggest cities as well. We'll take a look at what kinds of animals call cities their home and why they can help their human neighbors. Join us!