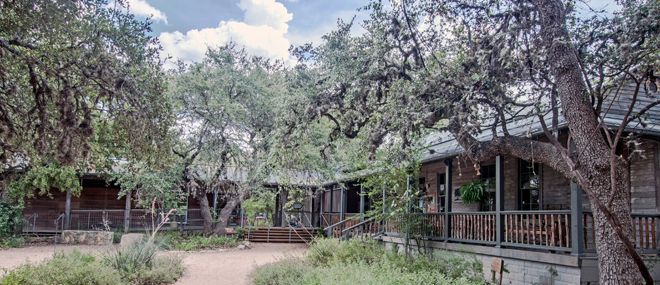 Calendar
CNC: Little Explorers Camp
Monday, June 17, 2019 9:00 am - Wednesday, June 19, 2019 12:00 pm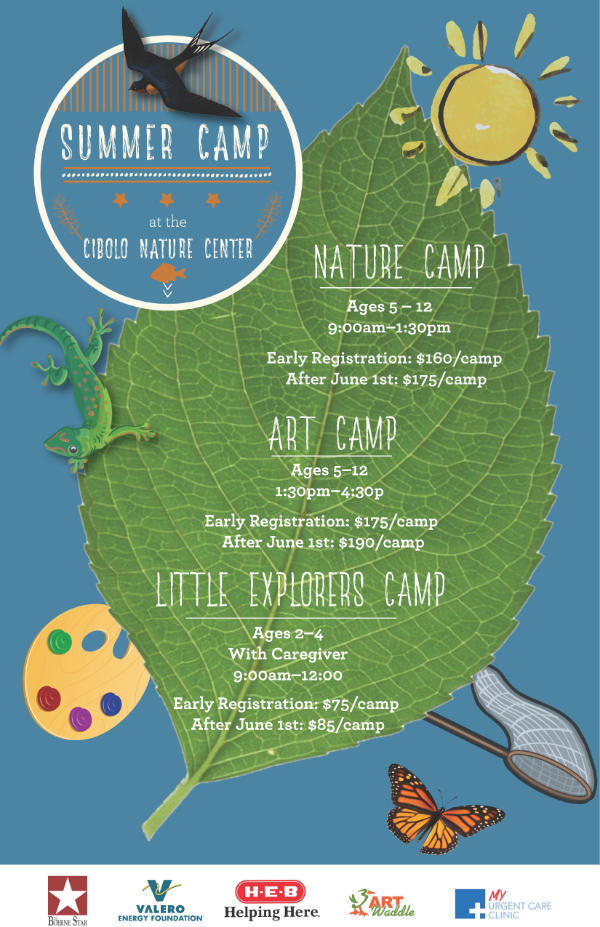 Location:
Cibolo Nature Center, 140 City Park Road, Boerne
Description:
For pre-school age children and their caregivers.
Ages 2 through 4.

Bring your young explorer and stay for fun and adventure as we offer activities that help your wee one discover and learn about nature using their 5 senses. We'll tell animal tales, plant seeds, hunt for bugs, sing, dance, eat silly snacks, and create unique masterpieces of art to take home!

Early bird registration now available.