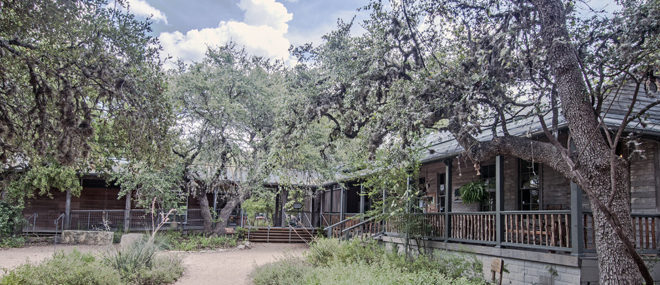 Calendar
CNC: Little Explorers - Bees!
Tuesday, July 9, 2019 10:00 am - 11:00 am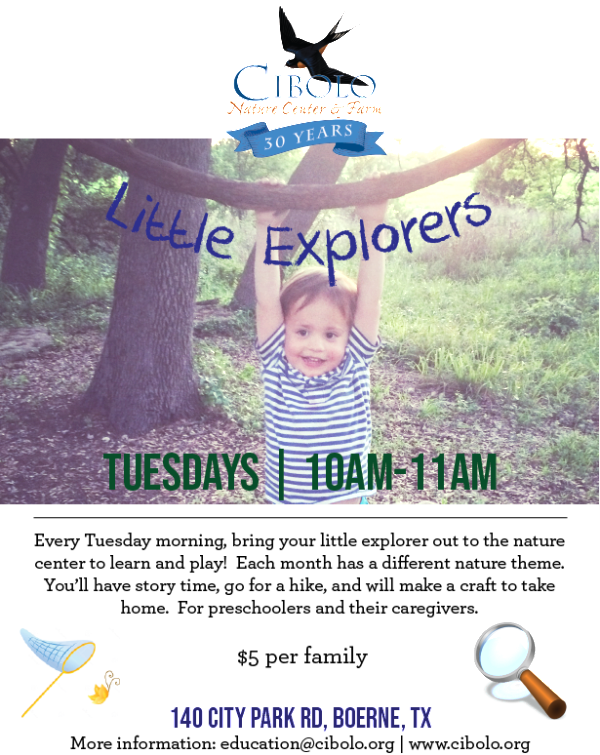 Location:
CNC library, 140 City Park Road, Boerne
Description:
Bees! One of our most important pollinators, bees keep many of our favorite flowers and fruits blooming. We will look at not just the honey bee, but the many other native bees that can be found where we live. Join us - it's going to "bee" fun!