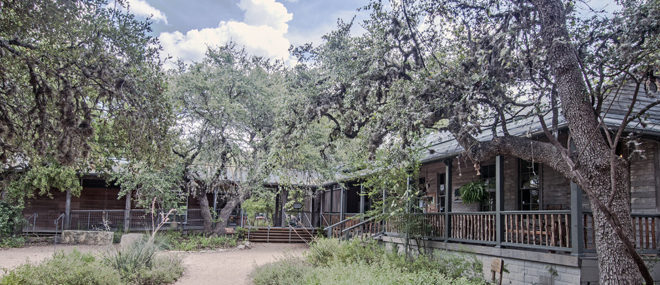 Calendar
CNC: Moondance Concert - The Almost Patsy Cline Band
Saturday, August 17, 2019 7:00 pm - 10:30 pm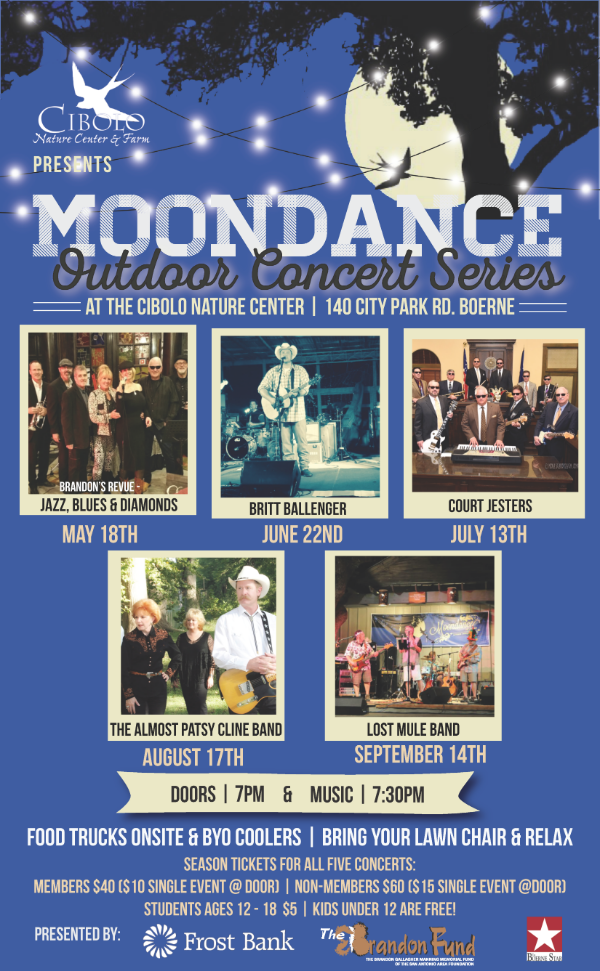 Location:
CNC, 140 City Park Road, Boerne
Description:
Tickets are always available at the door if online ticket purchase has closed.
If you are planning on attending the CNC/TPR Members Only Private reception prior to the concert, please be sure to RSVP while you are purchasing your concert tickets!
This form stopped accepting submissions on August 16, 2019 3:00 pm CDT.