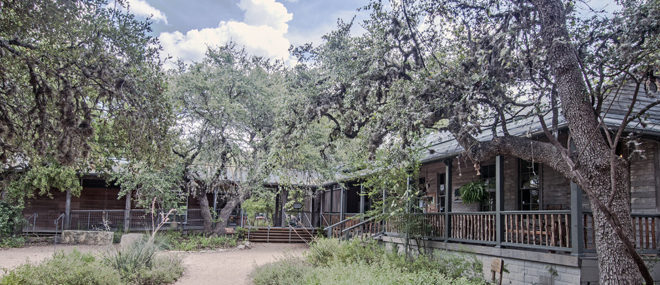 Calendar
CNC: Little Explorers - Birds!
Tuesday, September 17, 2019 10:00 am - 11:00 am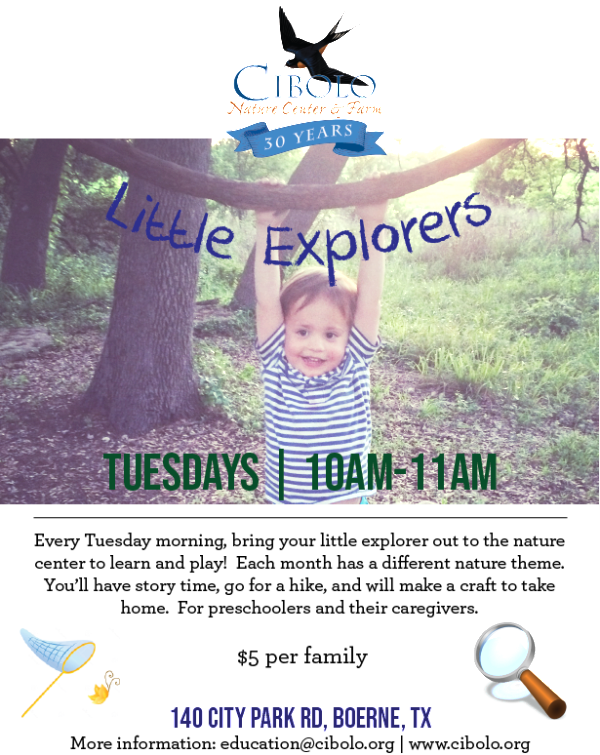 Location:
CNC library, 140 City Park Road, Boerne
Description:
Birds! There are thousands of different kinds of birds, but they all have similar traits. Let's look at what makes a bird a bird. We'll look at what they eat, where they live, and why they fly south for the winter. Join us!