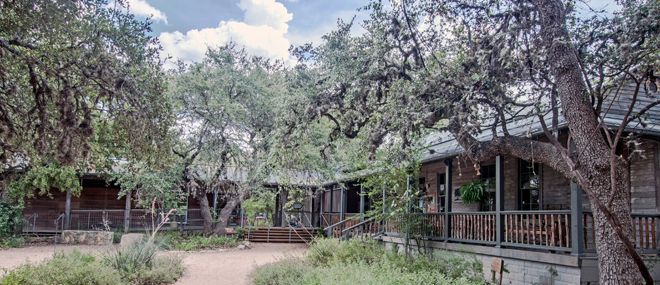 Calendar
CNC: Little Explorers - Grasslands!
Tuesday, October 1, 2019 10:00 am - 11:00 am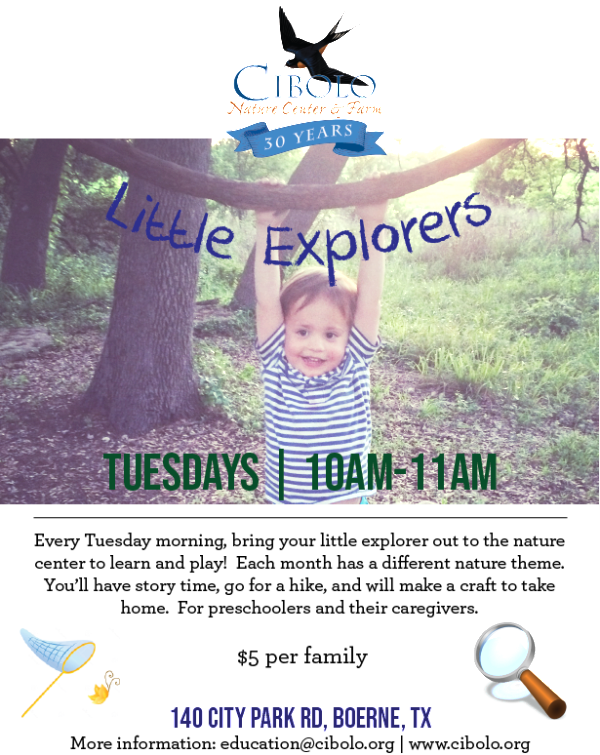 Location:
CNC library, 140 City Park Road, Boerne
Description:
Grasslands! Do you know what they are? Grasslands are quickly disappearing all over the world. We'll look at what makes these places so special and why they are important to the plants and animals that live there. Join us!