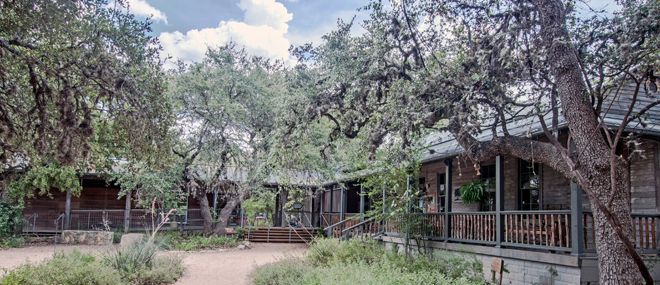 Calendar
CNC: Little Explorers - Soil!
Tuesday, November 12, 2019 10:00 am - 11:00 am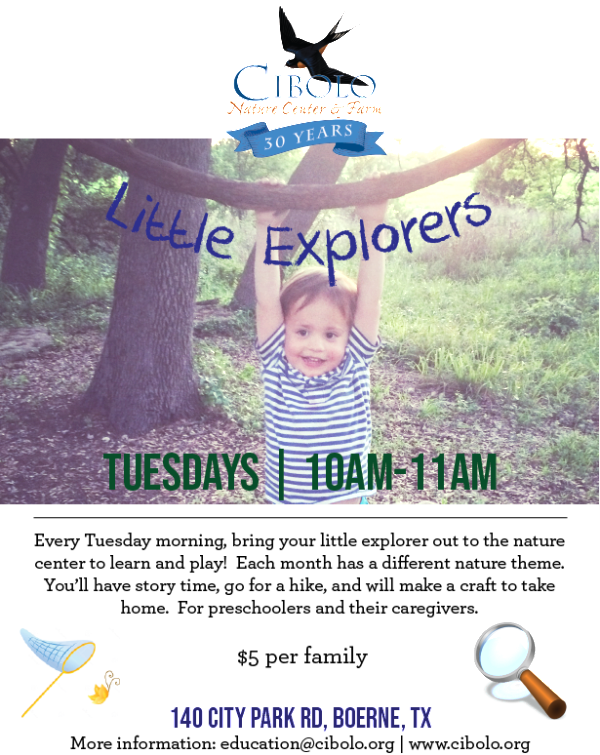 Location:
CNC library, 140 City Park Road, Boerne
Description:
Soil is the final product of recycling in nature. We'll get our hands dirty as we take a close-up look at what is in soil and why it is important. Join us!