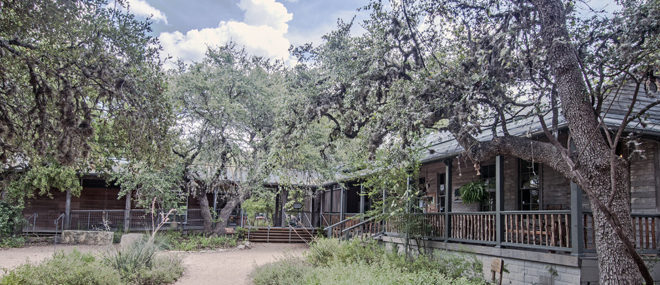 Calendar
Farm: Fall Harvest Festival
Saturday, November 16, 2019 10:00 am - 1:00 pm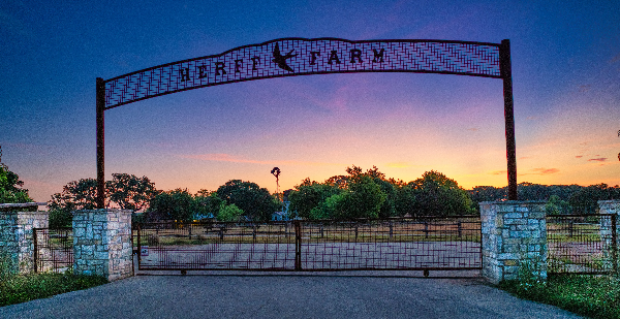 Location:
Herff Farm, 33 Herff Road, Boerne
Description:
photo courtesy of John Freud

Come join us at Herff Farm to celebrate Boerne being rooted in the past and growing toward the future. Support local vendors, makers, and community partners who are contributing to Boerne's incredible agricultural roots.

We will have hands-on activities, workshops, food trucks, and livestock! Come do a chicken meet and greet, enjoy a mule-cart ride around the farm, a visit from a "mobile dairy classroom" with a live cow milking demo, as well as beekeeping and mycology (mushroom) growing demonstrations!

Vendors include Wallflower Farms, Compost Queens, and the Boerne Fire Department. During your visit you can also stop by our Farmers Market and visit our 15 farmers market vendors selling fresh produce, soap, textiles, organic body products, local beef, coffee, and more!