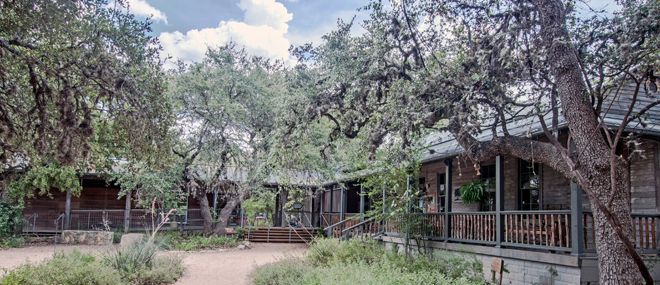 Calendar
CNC: Little Explorers - Reindeer!
Tuesday, December 10, 2019 10:00 am - 11:00 am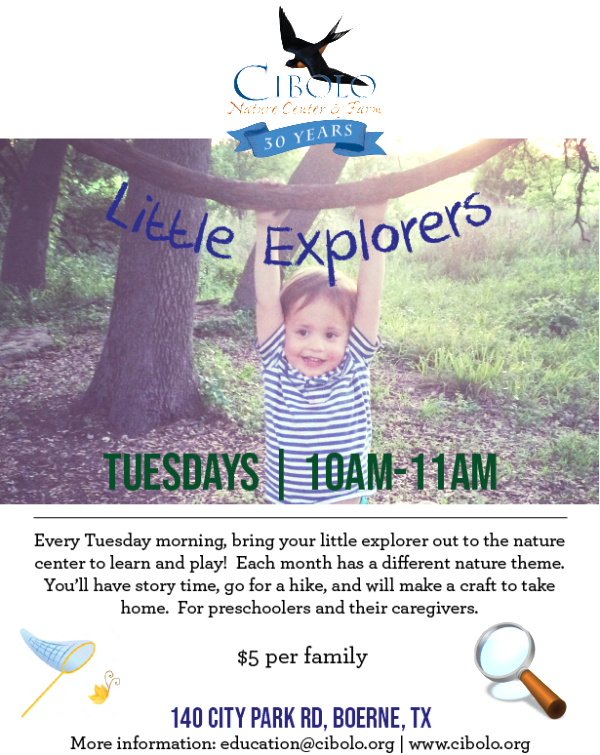 Location:
CNC library, 140 City Park Road, Boerne
Description:
Reindeer! Let's take a close look at deer and find out what makes them special. We'll look at deer from all over the world in all shapes and sizes. Join us!