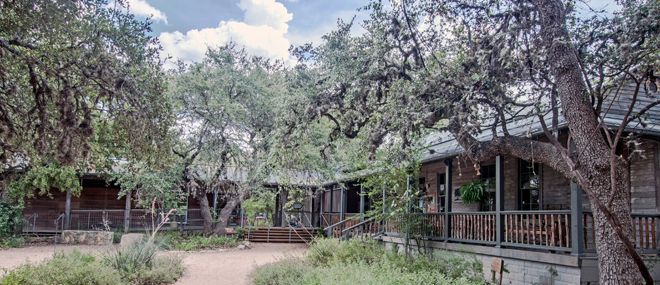 Calendar
CNC: Docent Volunteer Open House
Wednesday, December 11, 2019 9:30 am - 12:00 pm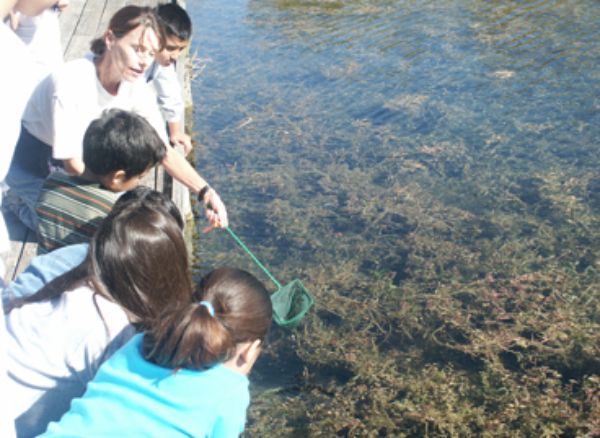 Location:
CNC & Farm Pavilion, 140 City Park Road, Boerne
Description:
Want to inspire future generations but not grade the papers? Want to give back to the community in a flexible, engaging and meaningful way? Want to learn something new and connect with nature? The Cibolo Nature Center & Farm is looking to add to our education docent family to help inspire school children for our Outdoor Classroom program. Meet us at 9:30am for a sample classroom program and learn the inter-workings of becoming an education docent. This event is free to interested volunteers!

We are doing the same open house at two locations so you can pick the one that best fits you. No experience required.

Please RSVP to Ariel Cummins.