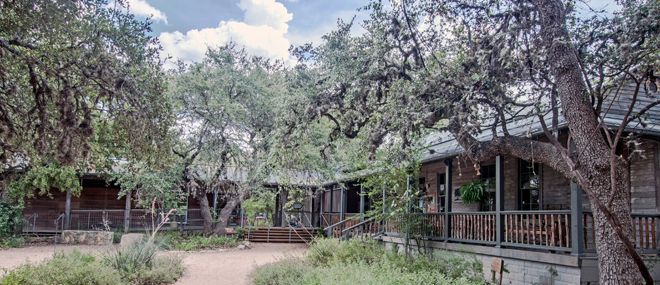 Calendar
CNC: Little Explorers - Sensational Snow!
Tuesday, January 21, 2020 10:00 am - 11:00 am
Location:
CNC Visitor Center, 140 City Park Road, Boerne
Description:
Our Little Explorers program nurtures a sense of wonder for the natural world. Children listen to nature stories, learn about the world around them, enjoy hands on activities and games, and make nature art.

In January we're going to look at how snow crystals form and what happens when water becomes ice. Also, we'll find out what different animals do when the snow comes. This week's theme is: WHERE DO ANIMALS GO?

COST: In January and February, cost is $5 per family per week.
COST: Beginning in March, $20 monthly for members; $25 monthly for non-members.