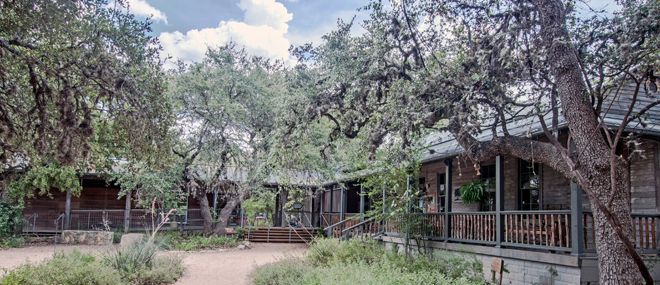 Calendar
CNC: I-Naturalist as a Land Survey Tool Class
Saturday, February 15, 2020 9:00 am - 2:00 pm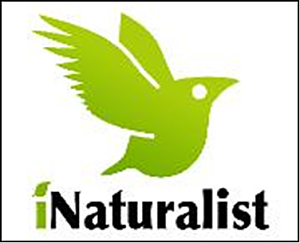 Location:
CNC auditorium, 140 City Park Road, Boerne
Description:
Learn about this amazing app to use as a land management tool and to ID and document plants, birds, insects and more while contributing to Citizen Science! Indoor classroom instruction will be followed by a nature walk in the field documenting biodiversity with your phones and/or cameras.

Presenter: Craig Hensley, Texas Native Trackers Biologist, Texas Parks @ Wildlife.
This form stopped accepting submissions on February 14, 2020 4:00 pm CST.