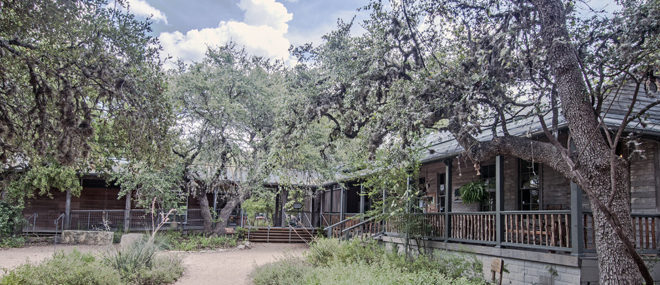 Calendar
FARM: Prairie Restoration Workshop
Saturday, February 29, 2020 9:00 am - 2:00 pm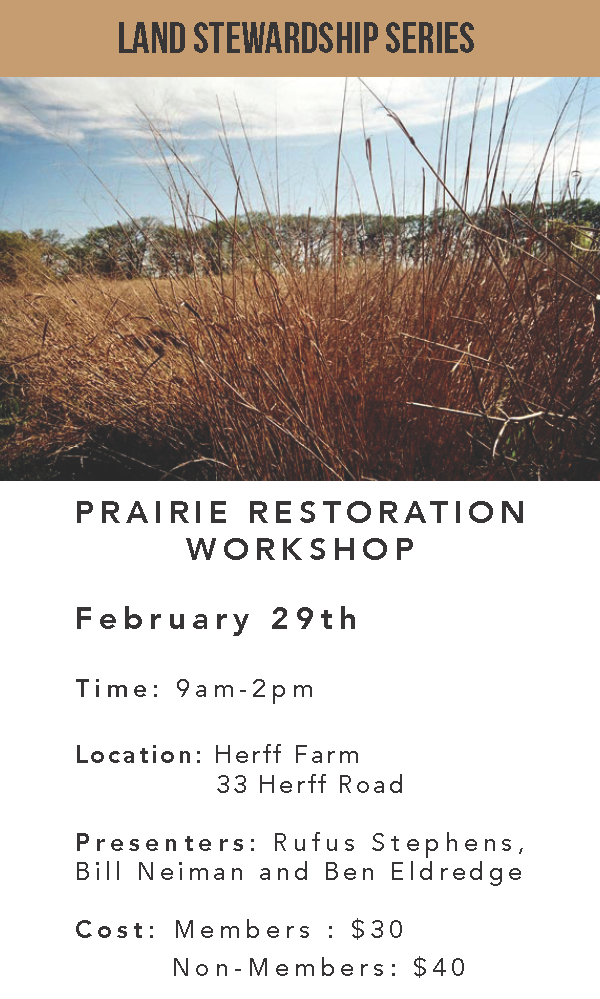 Location:
Herff Farm, 33 Herff Road, Boerne
Description:
Many grasslands in the Texas Hill Country have been badly degraded by poor stewardship and, and we are in bad shape. Fortunately, there are land restoration strategies that can be applied to increase the diversity and abundance of wildlife on the land. This workshop will cover land stewardship practices, preparation of old fields for restoration, selecting and sourcing native seeds, as well as grants and programs to assist with land restoration.
This form stopped accepting submissions on February 29, 2020 9:00 am CST.