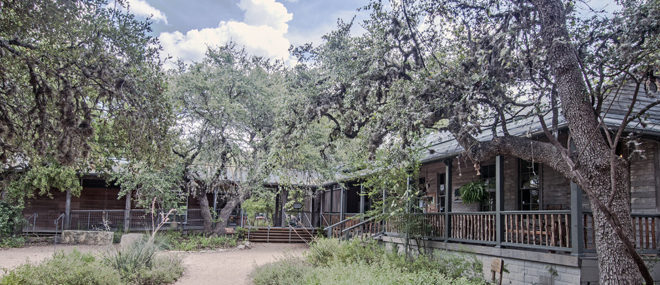 Calendar
CNC: Little Explorers - Bugs and Creepy Crawlers
Tuesday, March 10, 2020 10:00 am - 11:00 am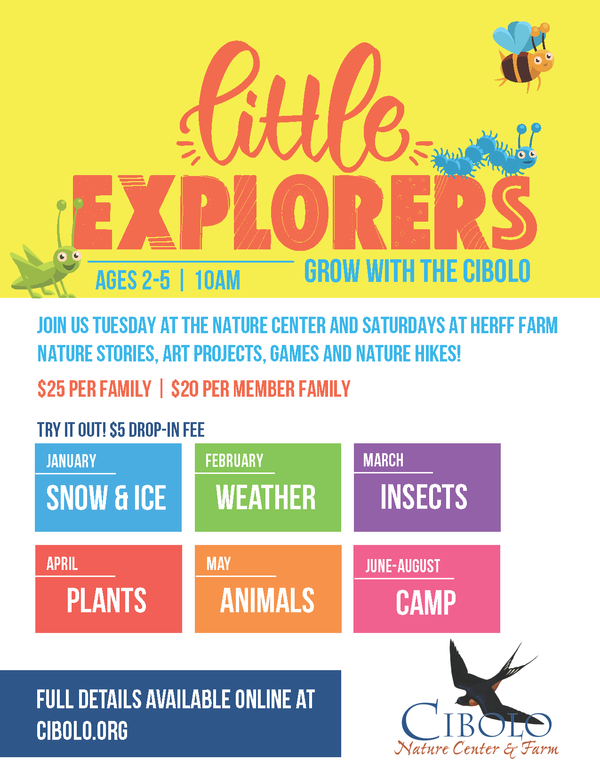 Location:
CNC Visitor Center, 140 City Park Road, Boerne
Description:
Our Little Explorers program nurtures a sense of wonder for the natural world. Children listen to nature stories, learn about the world around them, enjoy hands on activities and games, and make nature art. For parents and children ages 0-5.

During the month of March, we will look at what bugs do for people and how they are different. We call lots of different creatures bugs, but they are all very different and they can all serve different purposes. This week's theme is: INSECTS!

COST: $20 monthly for members; $25 monthly for non-members.
Drop-in fee: $5 weekly


This form stopped accepting submissions on March 10, 2020 10:00 am CDT.