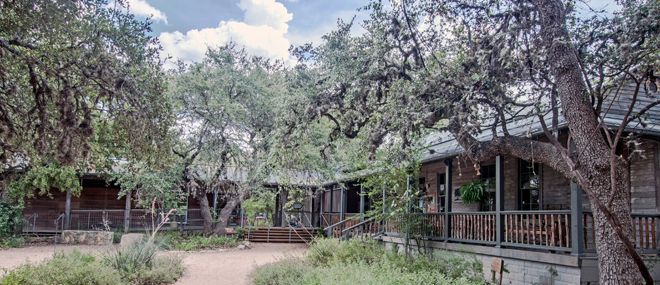 Calendar
CNC and FARM: Second Saturday Day of Service
Saturday, February 8, 2020 9:00 am - 12:00 pm
Location:
Both locations: CNC, 140 City Park Road, OR Herff Farm, 33 Herff Road, Boerne
Description:
NATURE CENTER:
Work with the Native Plant Society of Texas to maintain our native plant gardens around the nature center. Learn about which plants do best where, little-known superstar plants, and how to create a natural landscape that also looks great. No gardening experience is necessary! We will teach you as you help us.

HERFF FARM:
Help us in our Teaching Garden with planting, maintenance, and special projects. Don't have gardening experience? Don't worry! We'll pair you with an experienced volunteer or staff member who can help you learn as you work.