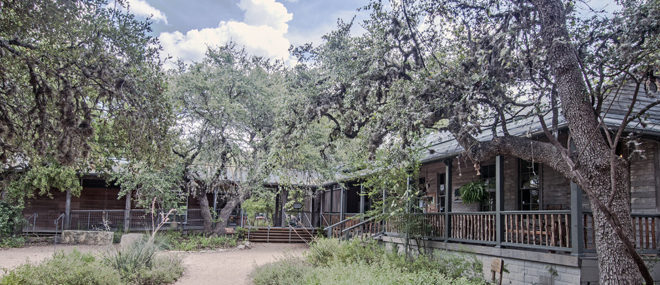 Calendar
CANCELLED: Attracting Birds to Your Land
Saturday, March 14, 2020 9:00 am - 12:00 pm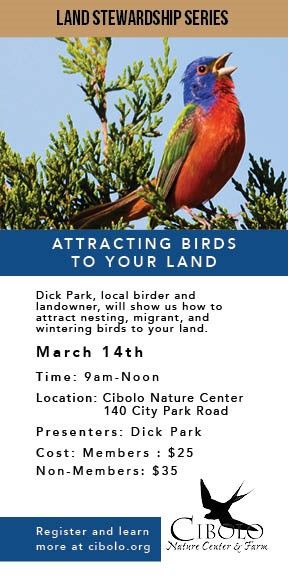 Location:
meet in CNC parking lot; 140 City Park Road, Boerne
Description:
THIS WORKSHOP HAS BEEN CANCELLED.

If you want more birds to visit your property, then come check out Dick Park's techniques. He's a master at attracting birds! You will see examples of habitat enhancement, food, including native plants, feeders, water features and next boxes. Learn the techniques that have resulted in over 200 species of birds recorded at a single home.

Dick, local birder and landowner, will show us how he attracts nesting, migrant and wintering birds to his land.

Meet in the CNC parking lot and we can caravan and car pool to Dick's ranch.
This form is currently unavailable. Try again later.