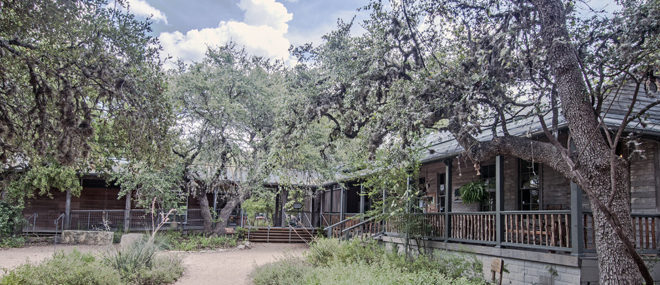 Calendar
Postponed until further notice: Explorers
Tuesday, May 19, 2020 4:00 pm - 5:00 pm
Location:
CNC Visitor Center, 140 City Park Road, Boerne
Description:
The Explorers program is an after school program that allows children to play in nature. It will instill a since of ownership for the natural world and encourage positive stewardship behaviors through citizen science discoveries. This program is family friendly with ages 6-10!

COST: $20 per family monthly for members. $30 per family monthly for non-members.


This form is currently unavailable. Try again later.