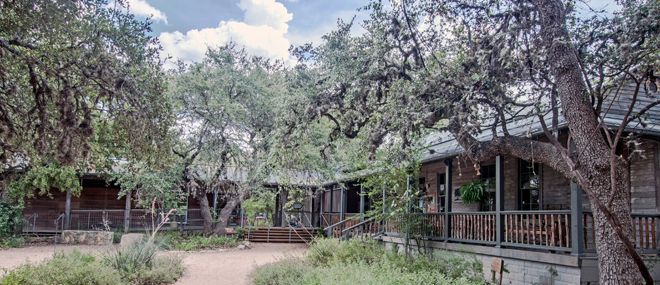 Calendar
CNC: a Thirst for Nature event - Night Hike and Firefly Walk
Thursday, June 18, 2020 8:30 pm - 9:30 pm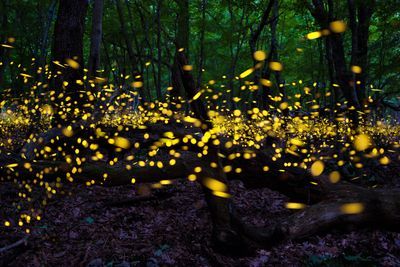 Location:
CNC Visitor Center, 140 City Park Road, Boerne
Description:
THIS EVENT HAS REACHED CAPACITY. REGISTRATION NO LONGER AVAILABLE.
Join us for our Thirst for Nature Night Hike and Firefly Walk under the beautiful Texas Night Sky. Our walk will meet at the Visitor Center, and we will hike to the Cibolo creek to watch the fireflies. We will be joined by Ben Pfeiffer entomologist and firefly expert who will help us collect fireflies for later identification. Social distancing is recommended during this event, masks are encouraged, and preregistration is required. Please bring a flashlight, good walking shoes, apply mosquito protection, and your bright smiles to light up the night!

We will have a special pre-recorded presentation by entomologist and firefly expert Ben Pfeiffer, which will be ready on Tuesday, June 16th, on our YouTube and social media. This presentation will cover how to identify the firefly different species by flash patterns, firefly ecology on the Edwards Plateau, fireflies you may encounter on your hike at our Thirst for Nature Night Hike, and what you can do for fireflies! Please watch the presentation before you come as it will enhance your experience.

Our signature cocktail of the night will be firefly sky cocktails!

Cost: $8 Members and 10 Non-Members. Kids $5.00, Kids ages six and under are free.

This form is currently unavailable. Try again later.