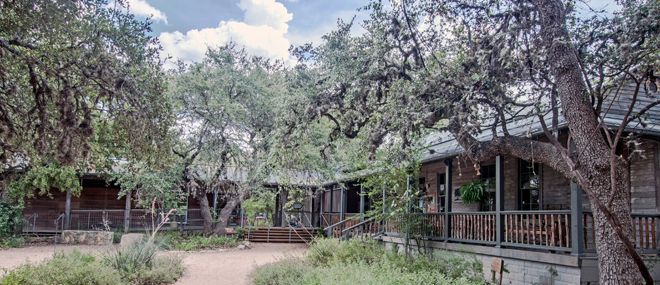 Calendar
Moondance Concert has been cancelled
Saturday, July 11, 2020 7:30 pm - 10:30 pm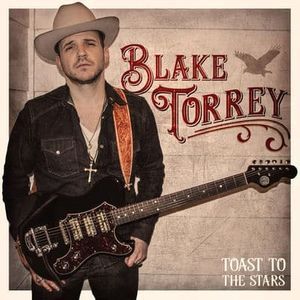 Location:
Cibolo Nature Center, 140 City Park Road, Boerne
Description:
We were hopeful for a time for us to safely gather as a community, but in alignment with the City of Boerne and for the safety of everyone involved, this Moondance concert has been cancelled. Our staff is working hard to find new ways for us to connect with each other and with nature and will keep you posted on future Moondance concerts as scheduled.


COVID-19 guidelines:
* We will have social distancing guidelines on site.
* We will provide hand sanitizer/hand washing stations and guests are encouraged to use them frequently.
* We encourage masks to protect our visitors, but they are not required.
* Guests are encouraged to dance the night away within their own seating areas.
* Restroom facilities will be open for this event.

Thank you for your support as well as your patience while we provide a safe and welcoming place for you and all of our Cibolo community!

TICKET INFORMATION:
Members : $10
Non-members : $15
Students 12-18: $5
Kids under 12: FREE

CALL FOR INFORMATION.
This form is currently unavailable. Try again later.