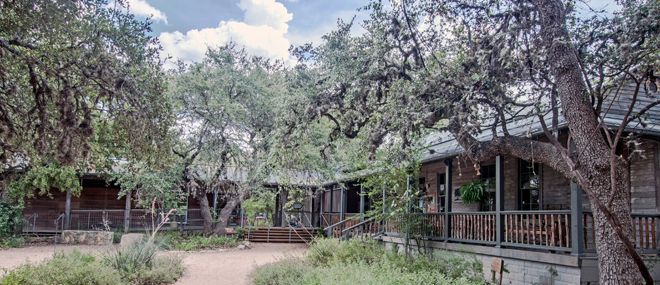 Calendar
cancelled: a Thirst for Nature event - Birds of Prey
Thursday, July 16, 2020 7:00 pm - 8:30 pm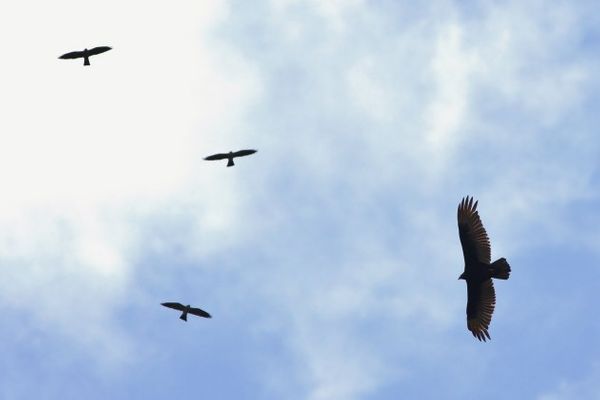 Location:
CNC Stage outside of Visitor Center in Oak Mott, 140 City Park Road, Boerne
Description:
MASKS ON ADULTS AND SOCIAL DISTANCING WILL BE REQUIRED FOR ATTENDANCE AT THIS EVENT. PLEASE BRING ENOUGH FOLDING CHAIRS FOR YOUR GROUP. CAPACITY IS LIMITED.

Meet Birds of Prey with Last Chance Forever! Presenter is Kelly Rayner, Education Director and the Last Chance Forever staff. Come spend the evening with Last Chance Forever and get a chance to see some amazing birds of prey under the shady oaks in the open hill country air. Enjoy a Bald Eagle cocktail and learn about the importance these animals have to our environment and what you can do to help them.

CALL FOR INFORMATION.

Our signature cocktail of the night will be Bald Eagle cocktails and mocktails!

Cost: $8 Members and 10 Non-Members. Kids $5.00, Kids ages six and under are free.

This form is currently unavailable. Try again later.