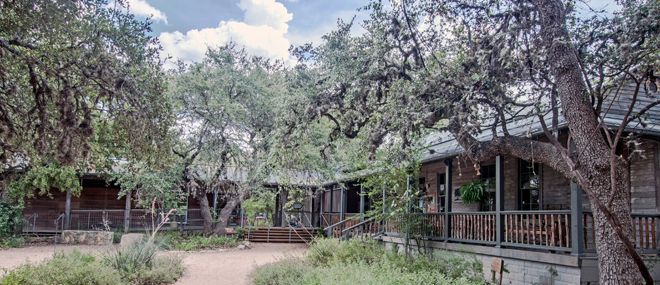 Calendar
RESCHEDULED - TFN: a Thirst for Nature event - Dragonflies of the Cibolo
Thursday, September 3, 2020 6:30 pm - 7:30 pm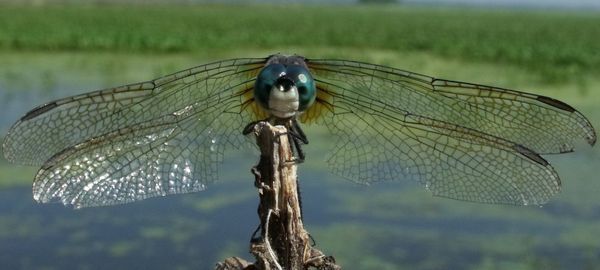 Location:
CNC (outside), 140 City Park Road, Boerne
Description:
CAPACITY IS LIMITED.
Join the Wizard of Wildlife, Craig Hensley, to learn about the Dragonflies of the Cibolo. We will start with an online video sent to you on Wednesday that explores the details of local dragonflies and demonstrates tricks for getting really close to them to take photos. On Thursday, we will head out into the field to photograph dragonflies using the iNaturalist app on your smartphone. Craig is widely recognized as one of the regions best naturalists who delights in showing people the wonders of the natural world, so you don't want to miss this opportunity to join him in the field!

Social distancing will be enforced, and masks are required on any person 10 years old and up. Pre-registration is required.

Cost: $8 Members and $10 Non-Members. Kids $5.00, Kids ages six and under are free.

Some canned drinks will be served while supplies last.

This form stopped accepting submissions on September 3, 2020 5:00 pm CDT.