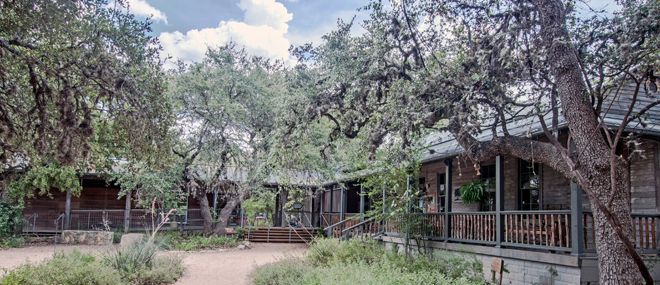 Calendar
CNC: Moondance Concert - Lost Mule Band
Saturday, September 12, 2020 7:00 pm - 10:30 pm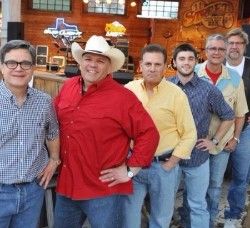 Location:
CNC, 140 City Park Road, Boerne
Description:
THIS EVENT IS AT CAPACITY.
If you are holding a season pass or an individual paper ticket, you need to call for a reservation before 4pm on Friday. We do not want to turn anyone away at the door, and seating is limited.

Bring your chairs and/or blankets, ice chest, food, and dancing shoes. We're going to have live music in the oak mott! One of our favs will be pumping out some great music once again.

We will be following COVID-19 safety guidelines, and masks will be required wherever social distancing isn't possible.

Event capacity is limited due to social distancing, so online ticket purchase is required!

Please give us a call if you have any questions about the ways we're working to keep you safe at (830) 249-4616 or e-mail us at nature@cibolo.org!

This form is currently unavailable. Try again later.