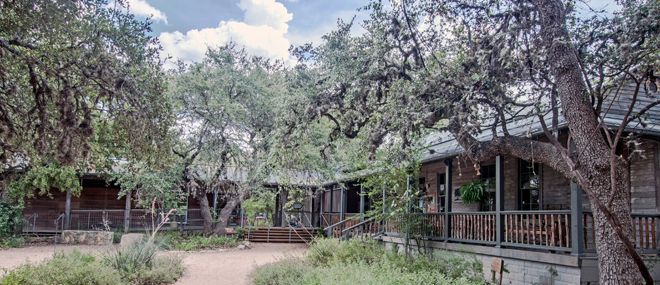 Calendar
FARM: Celebrate the Cibolo Picnic Gala
Saturday, October 3, 2020 5:00 pm - 8:00 pm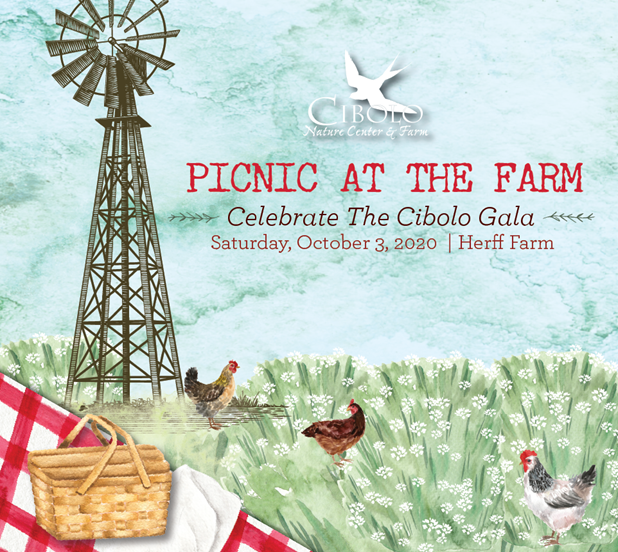 Location:
Herff Farm, 33 Herff Road, Boerne
Description:
Thanks to friends like you, the Cibolo has been able to protect wild places and serve our community for over thirty years. Your willingness to support the Cibolo through thick and thin has created a place that is now more important than ever to families and children from across the region. These are challenging days, but we are excited about the potential they offer for the Cibolo to step up and be innovative and proactive in providing new ways to educate our children and provide more access to nature. We are looking ahead to a brighter future with you by our side.

This year we are getting back to our roots with a Picnic Gala on Saturday, October 3, 2020. This will be a time to remember, and you have the option to support in small pods, six+ feet apart, across the Herff Farm OR from the comfort of your home. An online silent auction experience will be available for all.

Additionally, we will celebrate the construction of the Nature School & Learning Village and make a BIG ANNOUNCEMENT at the event (and virtually) about an exciting new chapter for the Cibolo!

Limited number of picnics are available and we don't want you to miss out on this unique and exclusive experience. We are offering specially curated picnic baskets with delicious faire with wide open fields, shady oaks and lots of space for your enjoyment. You have the option to reserve a table, pull up a blanket or pick-up your picnic curbside. (click below to order)

Thank you for all that you are doing for the Cibolo!