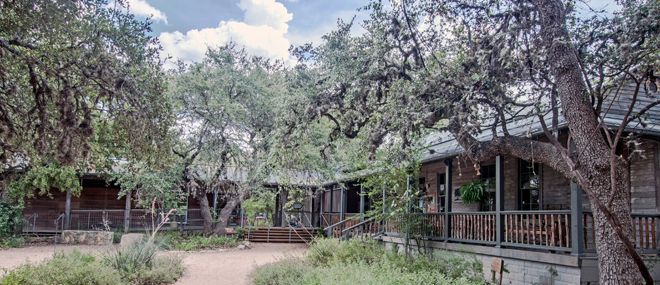 Calendar
FARM: Beekeeping Workshop
Saturday, November 14, 2020 1:00 pm - 2:30 pm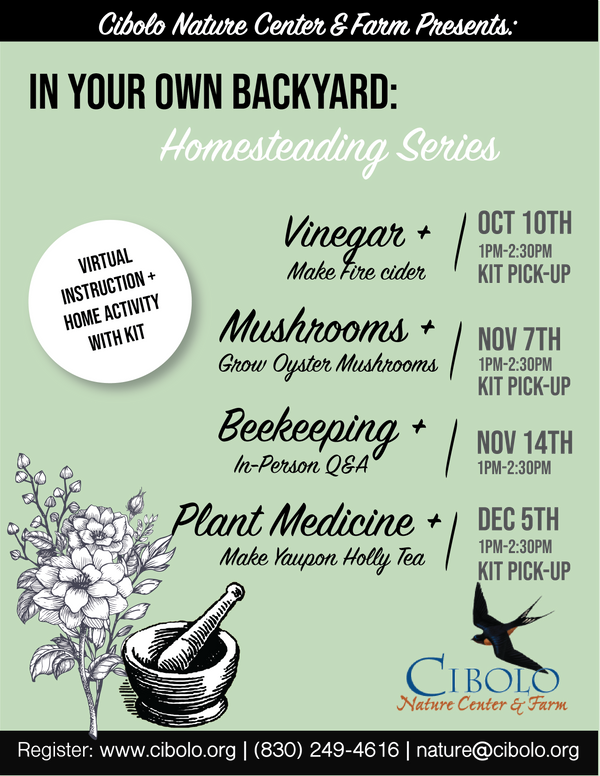 Location:
Herff Farm Teaching Barn, 33 Herff Road, Boerne
Description:
Part of our "In Your Own Backyard" series

Join Mike Mendez, Master Beekeeper and beekeeper for Jester King Brewery and Community First Village, for an indepth virtual Introduction to Beekeeping class. He'll cover the basics of issues to consider if you're wanting to start beekeeping, equipment you'll need, costs, and everything you need to know about honey bees! Mike will be at the Teaching Barn on the 14th to answer questions in person and give live demonstrations.

Cost: $15 members; $20 non-members.