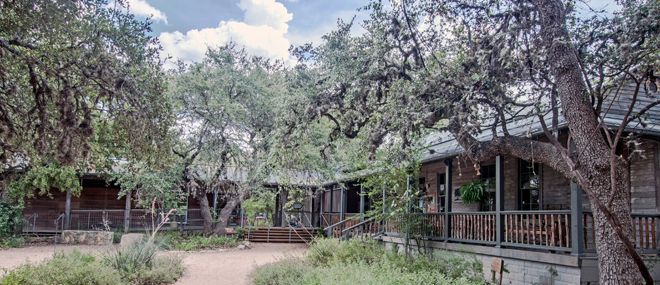 Calendar
Virtual Workshop: Backyard Chickens
Wednesday, December 2, 2020 6:00 pm - 7:30 pm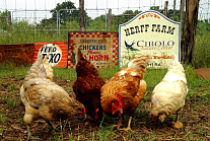 Location:
Virtual ZOOM Workshop and also can tour the chicken yard at Herff Farm on Saturdays 9am-1pm.
Description:
part of our In Your Own Backyard series.

Join co-founder Brent Evans on our virtual journey on how to keep backyard chickens. Learn the basics of coop and chicken run making, chicken care, egg production and how to integrate chickens into your lifestyle to provide your family food and laughs. If you are considering chickens for the first time or just looking for a few new tricks, this is the class for you. Get a chance to ask questions that have been holding you back from your dream flock! After the class, you are welcome to come tour our chicken yard at the Herff Farm on Saturdays anytime between 9am to 1pm during our Farmers Market.