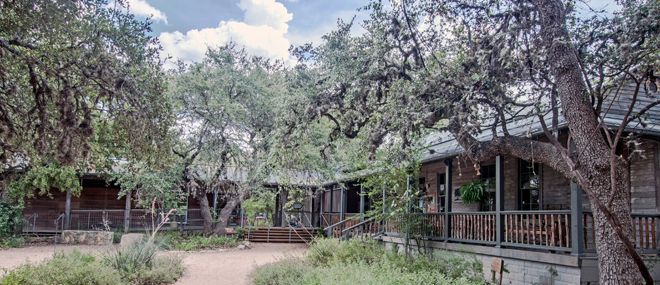 Calendar
CNC: Fire Ecology - Elements of a Prescribed Burn
Saturday, December 5, 2020 9:00 am - 4:00 pm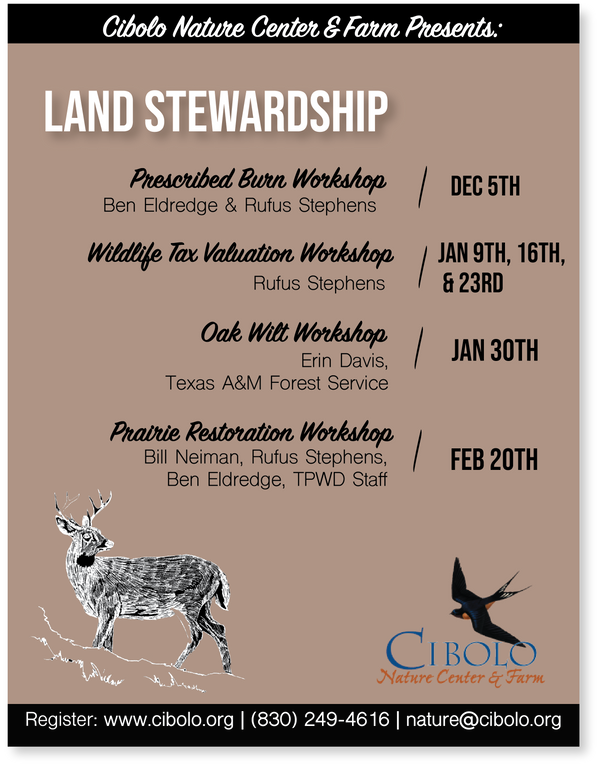 Location:
CNC, 140 City Park Road, Boerne
Description:
Fire is a valuable land management tool that provides both ecological and financial benefits. When conducted properly, prescribed burning is safe and beneficial for wildlife and brush control. Experts in prescribed burning will provide you with everything you need to know to conduct a prescribed burn, including:

* Reasons for burning
* Notification & Regulations
* Weather
* Liability
* Equipment
* Hazards and Firebreaks
* Planning and Conducting a Burn

This workshop is hands on with fire equipment allowing participants to take part in the process of creating a firebreak by using fire to prepare black lines (weather permitting). You will learn about resources and sensible burn strategies that minimize risks while helping you meet your management goals.

Registration available soon.

This form is currently unavailable. Try again later.