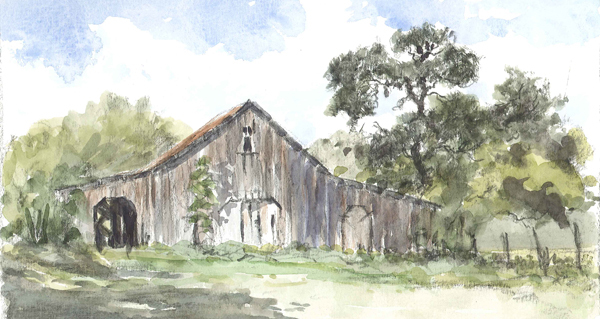 Farm + Land: The Herff Farm Campaign
We've put our whole hearts into re-imagining Herff Farm but we can't do it alone. Additional big-hearted supporters are necessary. The Farm + Land Campaign seeks to raise the necessary funds to make a historic homestead, barn and surrounding land meaningful and relevant to future generations. A cherished place for the next and the next and the next generations. A gift to this campaign is a lasting legacy and will ensure that a Texas Hill Country treasure will be protected and, most importantly, shared.
Heart + Land: Where we make it all happen
The Cultivators: Conservators of 60 Acres
Land + Future: Seed the Growth!
The Herff Farm: Capital Improvements and Updates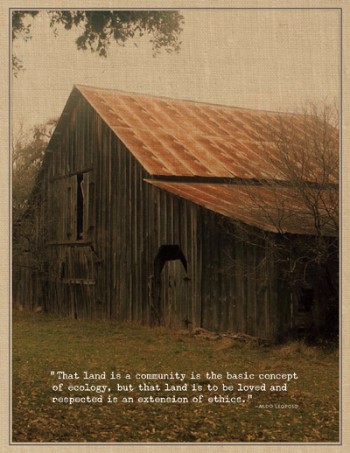 Contact our Director of Development, Leigh Owen, for more information about how you can be a part of the future of Herff Farm. Phone number is 830.249.4616.
Farm Campaign Leadership
Janice & John Brazil
Lou Celia & Don Frost
Pam & Will Harte
Myrna & David Langford
Pam & Mark McCurley
Christy Muse
Carolyn Chipman Evans Chief Executive Officer, CNC&F
Leigh Owen, Director of Development, CNC&F